Brooks Brothers Men Saxxon V-Neck Sweater
£57.60
Brooks Brothers Men Saxxon V-Neck Sweater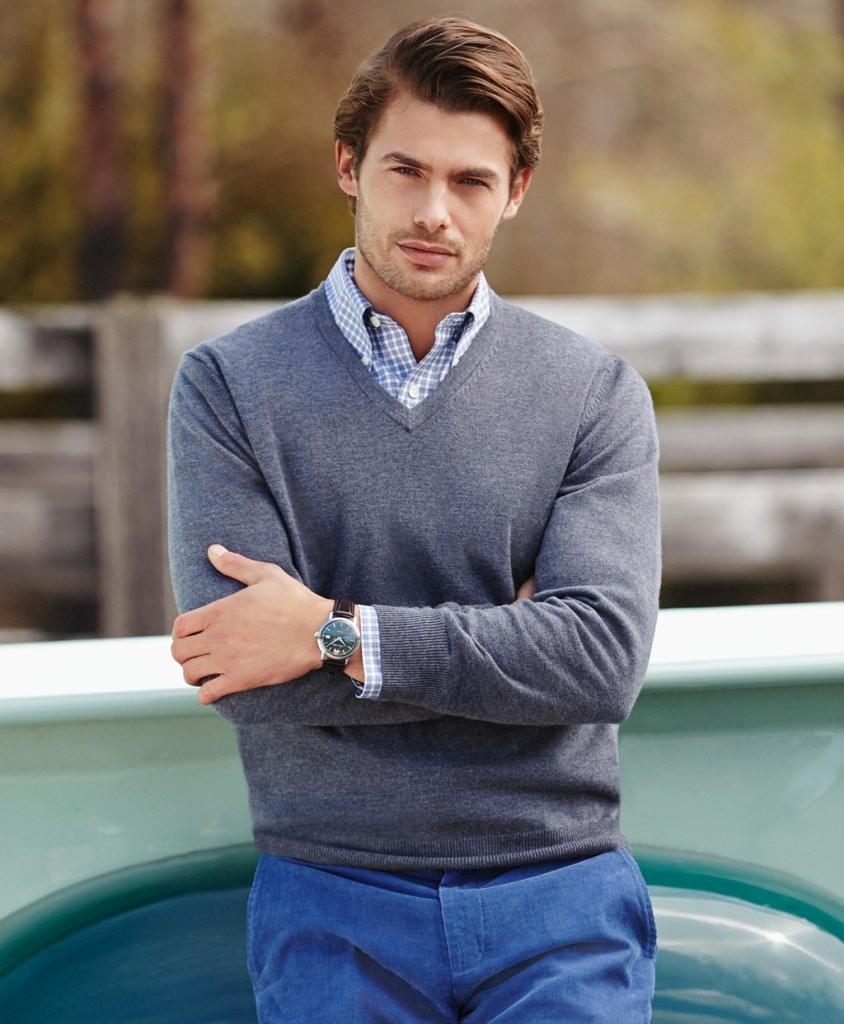 Deals & Coupons Detail Info
Amazon.co.uk offers the Brooks Brothers Men Saxxon V-Neck Sweater for £57.60. Price drops to £48.00 at check out.
Shipping fee to China is £4.82.
Import Fees Deposit is £14.40.
Total payment in GBP is

£67.22

.
This Brooks Brothers Men Saxxon V-Neck Sweater is crafted from pure Saxxon wool renowned for its unsurpassed softness and natural stretch. Ribbed details at the collar, cuffs and hem. Dry clean. Imported.  We introduce Saxxon into our collection because it fits so well with Brooks Brothers' history; a luxury yarn that offers incredible quality at an exceptional value. Saxxon wool comes from a unique breed of sheep.
这款Brooks Brothers Men Saxxon V-Neck 毛衣,采用100% Saxxon羊毛材质,比美利奴羊毛高一个级别,代表着美国最高品质的上午服饰。Brooks Brothers(布克兄弟)被称为总统御衣。
Usually dispatched within 24 hours
& Free shipping
Last update was on: February 22, 2022 06:42
PROS:
These are really great sweaters. Great with jeans and a button-down or under a sport coat. A nice light-weight daily go-to. Fits well. I got a small and wear a 38R jacket and 35″ shirt sleeves. The small gives me plenty of length in the sleeves and is perfect in the shoulders. Definitely not baggy unless I go to the medium. I only wish the small were an inch longer at the waist. Saxxon wool is awesome. Softer than other marinos and even the Brooks Bros cashmere I tried.
As always, Brooks Brothers crafts only the most superior and excellent of products. The Saxxon Wool Sweaters are an item for which there are no substitutes. I always find them to be comfortable and warm. They are always excellent and warm for all times of the year. I have the blue sweater and have found it to be an excellent garment which I have received compliments on time-and-time again.
The sweater is lovely. I am happy with my purchase.